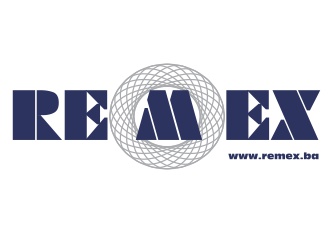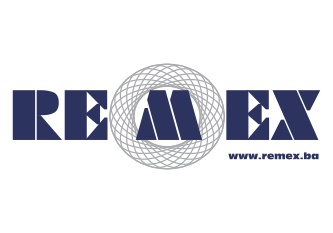 Remex Ltd. was founded in 1992 with the primary activity of selling filters, spare parts for mining, construction machines, and heavy mechanization. Since the beginning of 2007, Remex changed the pace and has taken over the representation of the respectable automotive brands Ford and Mazda.
The main activity of REMEX Ltd. is General Sales and Vehicle Service Representation for the automobile brands and manufacturers FORD, KIA, MAZDA and FIAT.
At the end of 2015, Remex became a representative of Kia vehicles. After the first successful year as Service Representative of these auto companies, Remex was awarded as the most successful seller in the authorized network in Bosnia and Herzegovina.
Remex is also the only car dealership in the territory of the former Yugoslavia that has a car salon according to Ford's specific standards.
The doors of REMEX are always open to all potential customers who need a car and business associates who want successful and fruitful cooperation. Remex has a rich offer of new and used vehicles and an experienced advisory team that helps clients and customers find the best cars that are available on the market.
The company Remex, with its expert assessment, also offers the option of replacing the client's vehicle by the "old for new" principle.
It is very important to point out the history of the company's long-standing cooperation with many respectable companies, such as SP FILTER, MINEQUIP USA, LUBER-FINER USA, FORD, MAZDA, KIA, CUMMINGS Inc., HENGEST GmbH & Co., REPSOL and VOLVO.
Continuous progress in the form of new technologies and tools (in auto service) as well as new automotive technologies and sales approaches (in sales) certainly require constant investments in equipment facilities as well as in sales and service training. This is something that employees and management of Remex understand well. In the last six months Remex Ltd. has invested around 30.000 BAM for the development and education of its employees, all in favour of the high standards of the brands they represent.
Remex, in line with the demand of a modern customer, has opened a new sales and service center that fully meets all of the demands of modern automotive industry.
Thanks to its long standing business tradition, experience and constant employee training, Remex Ltd. is able to provide its clients a guaranteed quality of service, and is certainly going to continue to do so in the future.
The mission is to continue the business cooperation with automotive brands whose interests REMEX currently represents and to maintain and justify the status of one of the leading auto companies in the region.
The company's vision is to invest in the education and development of its employees, and to do everything possible to ensure that the clients of this company are fully satisfied.